Indeks plus student package
For a positive balance in student life
Take advantage of the benefits
Instalments
You can pay in instalments using the Visa Inspire card
Visa Student Card
Visa Student Card a student card with a 2,000 HRK limit
PBZ Digital Banking
Access to the bank 24/7
All a student needs in one package
The PBZ Indeks plus student package is a package of services created especially for the needs that arise during university. Everything that a student needs is available in the package! A current account in HRK and a foreign currency, a giro account in HRK, a Visa Inspire debit card, PBZ digital banking and all other services necessary for a calm and relaxed time at university with a monthly fee of only 3.49 to 4.98 HRK per month, depending on the Innovation package.
By contracting a PBZ Indeks plus student package and e-Kasica in HRK, a three-month Package management fee will be paid to your e-Kasica! If the first or second fee has already been charged and e-Kasica is just being contracted, we will pay the second and/or third monthly fee to it.

Become a user of the PBZ Indeks plus student package
Step 2
Fill out the application for the Visa Student card for students
Step 3
Submit a confirmation of full-time university enrolment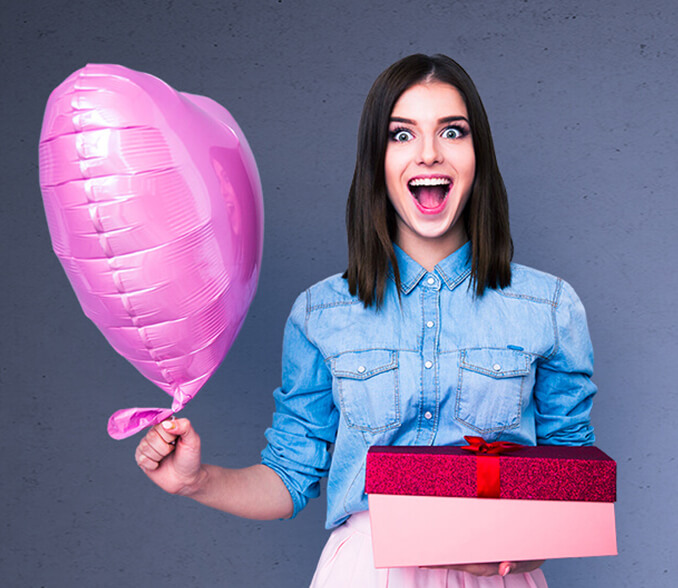 Come closer to your goals with small savings!
Contract e-Kasica and save by setting aside small amounts, according to your wishes and circumstances.