Donations and Sponsorship
Donations and sponsorship
Donationas and Sponsorship
With donations and sponsorships, Privredna banka Zagreb is looking to contribute to and show responsibility towards the wider community. Using the sponsorship and donation funds, we have supported projects in the areas of science and education, numerous cultural and other type projects, as well as sports competitions. By participating in the social life of the entire country for many years now with our sponsorships and donations, we want to contribute to the development and improvement of the quality of life in the Republic of Croatia in general.
Donations
PBZ is actively participating in numerous social projects and supports many charity, social and health institutions. The donations awarded during 2018 include various programmes aiming to improve education and health, as well as sports and cultural programmes that are primarily intended for children and sensitive social groups, such as: donations to the Croatian Caritas project entitled "Za 1000 Radosti", a donation to the Ana Rukavina Foundation and the Zagreb Muscular Dystrophy Society, donations to cultural events such as Vinkovačke jeseni, Đakovački vezovi, and many others.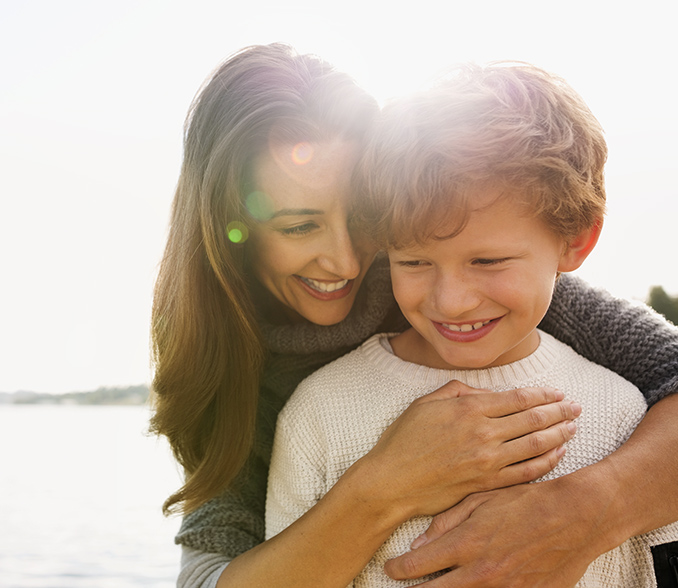 Sponsorship
PBZ provides constant support to numerous projects in the area of culture, sports and science, contributing to the long-term development in these social fields.
The 2018 highlights are:
MAGISTER GIOTTO – THE SCROVEGNI CHAPEL: we supported the exhibition dedicated to one of the key protagonists of Italian art history: Giotto di Bondone (1267–1337). In cooperation with the Italian Institute of Culture and the Archaeological Museum, Zagreb, we hosted an exhibition in the AMZ Gallery between November 7, 2018 and January 15, 2019, in the course of which one of Giotto's greatest works of art was presented, the Scrovegni chapel in Padua, whose frescos were painted between 1303 and 1305.
We have sponsored the Modern Gallery in Zagreb with a permanent exhibition of the greatest works of Croatian artists from the 19th, 20th and 21st century. All of these works are representative masterpieces of landscape art, figurative and abstract art, as well as portraits and animal sculptures. We have also supported various cultural programmes and institutions, such as the Croatian National Theatre in Zagreb or the CNT in Rijeka, the traditional ethnological event "Rapska fjera", etc.
Contact us:
E-mail: pr-marketing@pbz.hr