PBZ student blog
Teme iz studentskog života

Kako zaraditi za ljetne provode?
Dodatni budžet nikad nije potrebniji nego ljeti!

Zanimanja budućnosti
Tržište rada se neprestano mijenja – razvojem tehnologije mnoga radna mjesta odlaze u zaborav, a na njihova mjesta dolaze nova.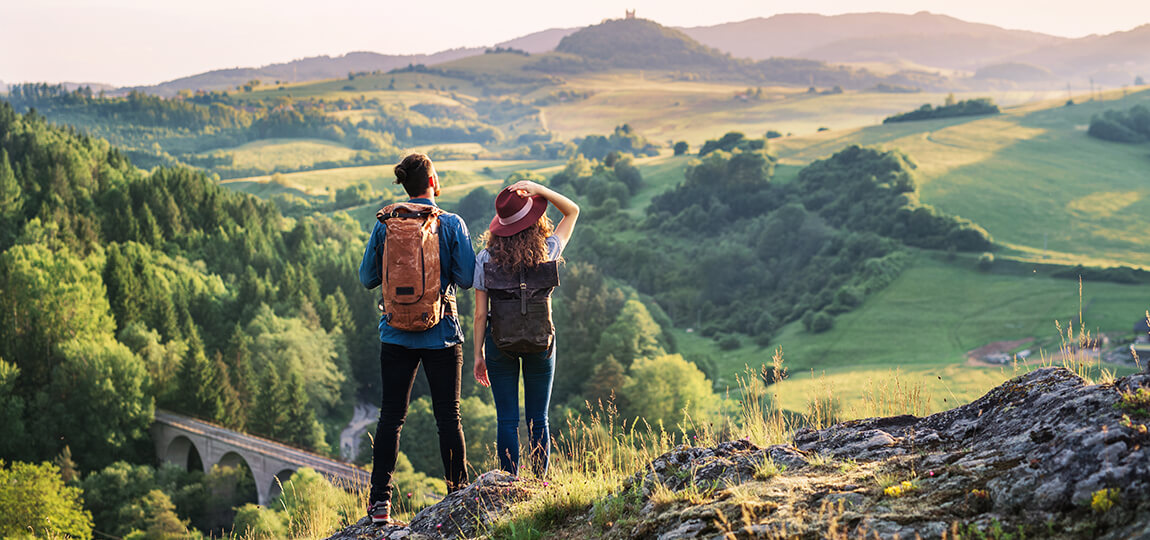 Vikend izleti
Vikend izleti su idealan način za odmor od klasične svakodnevne užurbanosti. Baš zbog toga ti donosimo ideje za diljem Hrvatske ...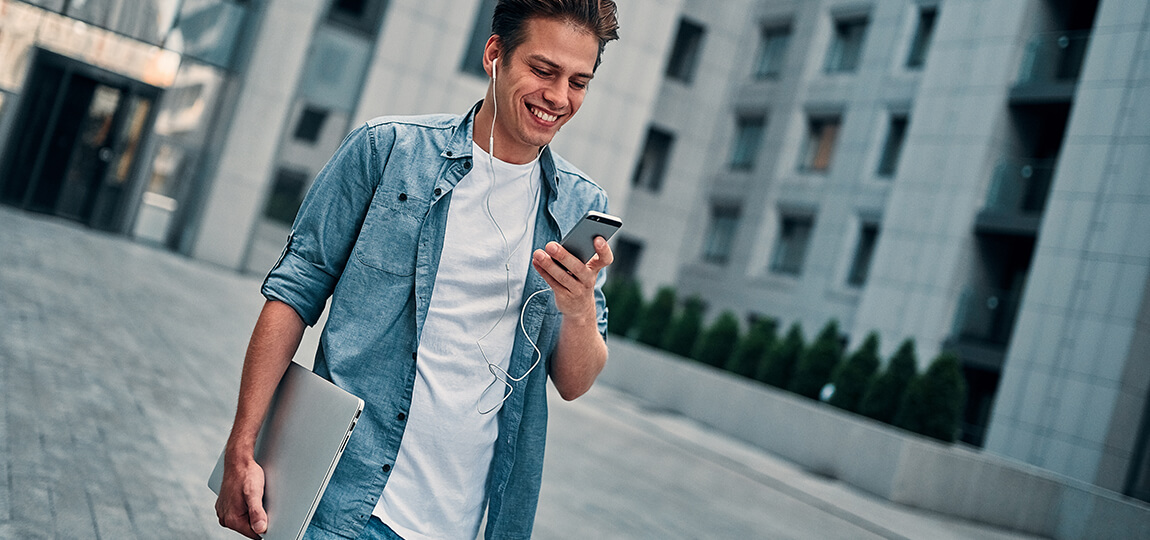 Podcasti - da ili ne ?
Riječ podcast nastala je kao kombiniranjem naziva za Appleov iPod i pojma broadcast, a označava digitalnu audio datoteku ...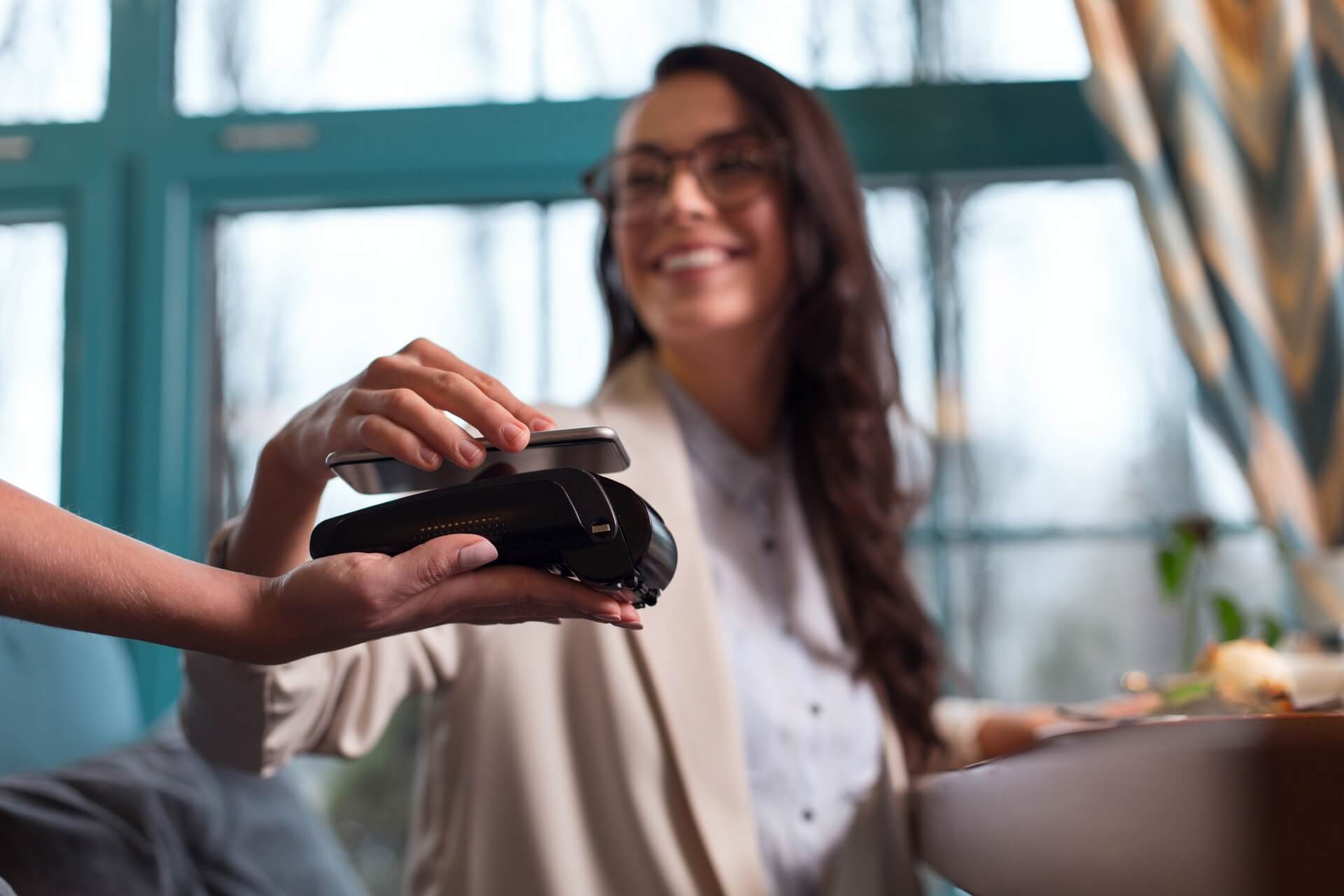 Prednosti beskontaktnog plaćanja
Jednostavno, sigurno i brzo – odlike su to beskontaktnog plaćanja.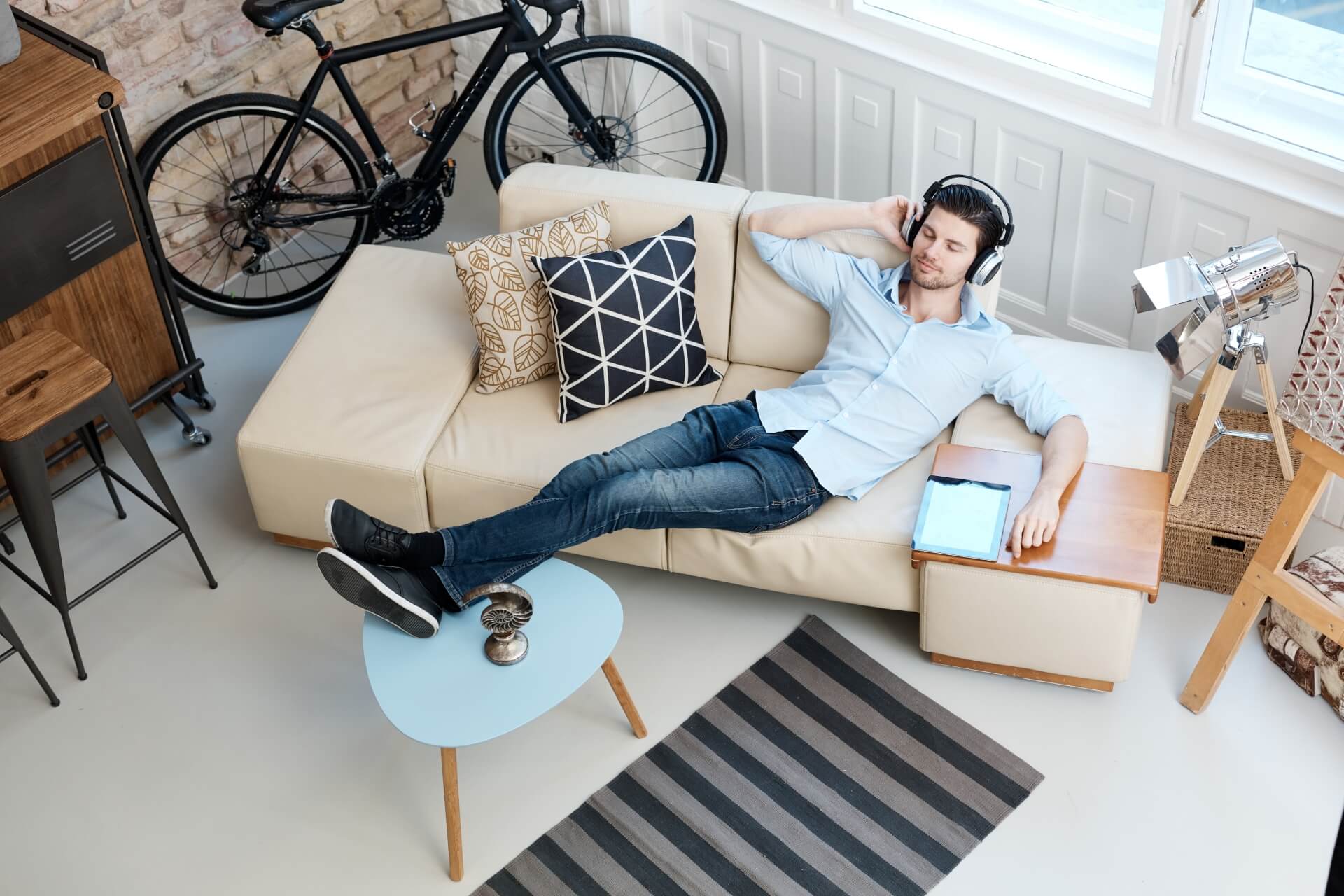 Studentski život u vrijeme pandemije
Pandemija koronavirusa nam je možda promijenila živote, ali nam je i pokazala da se možemo zabaviti i dok se čuvamo i ostajemo doma.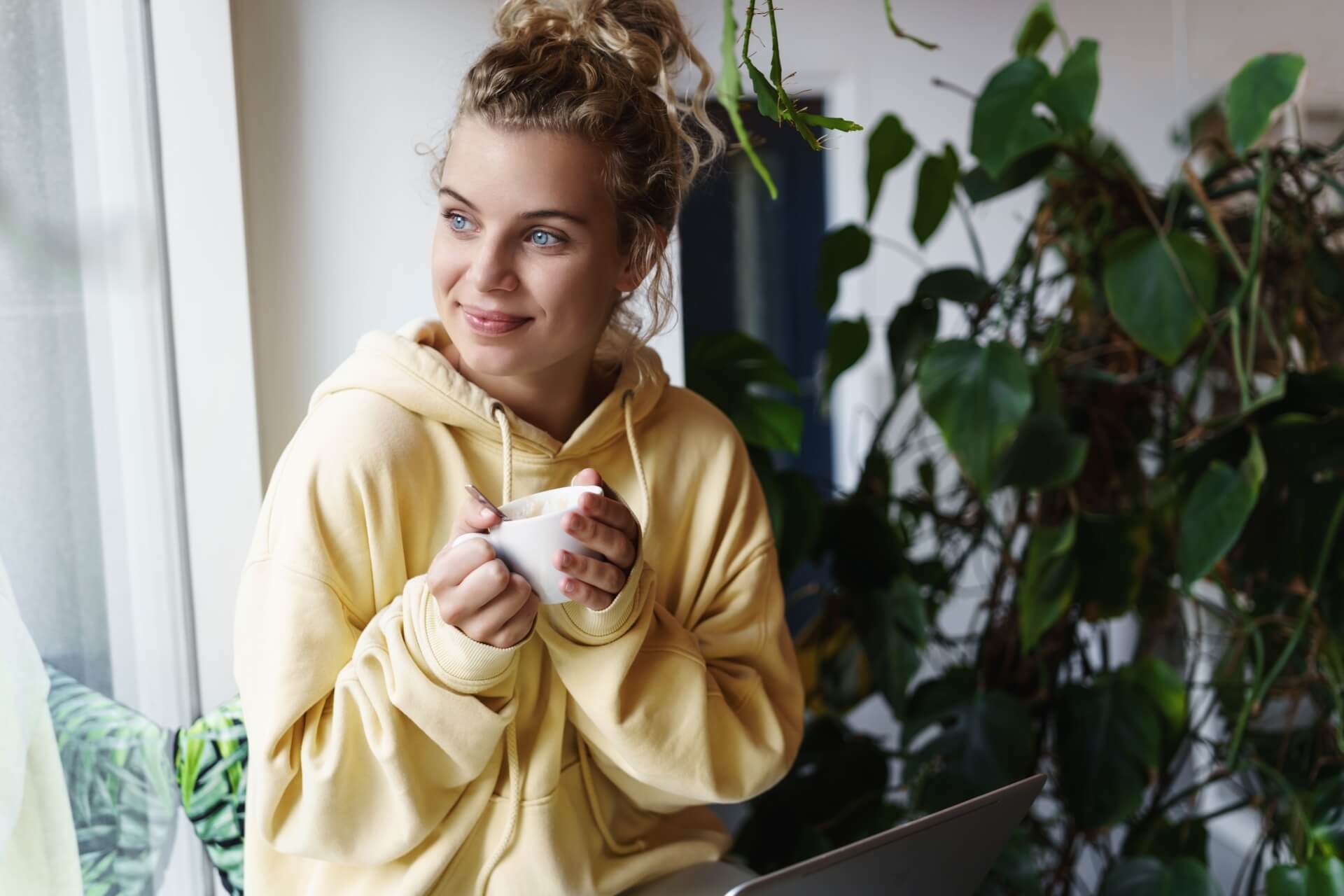 Na što odlazi tvoj novac?
Iako je novac tu da se troši – barem jednom ti se dogodilo da pogledaš stanje računa i ne znaš gdje je sav taj novac potrošen.
Što trebaš znati o siječanjskim sniženjima
Jedno od obilježja siječnja su svakako rasprodaje kojima se većina veseli.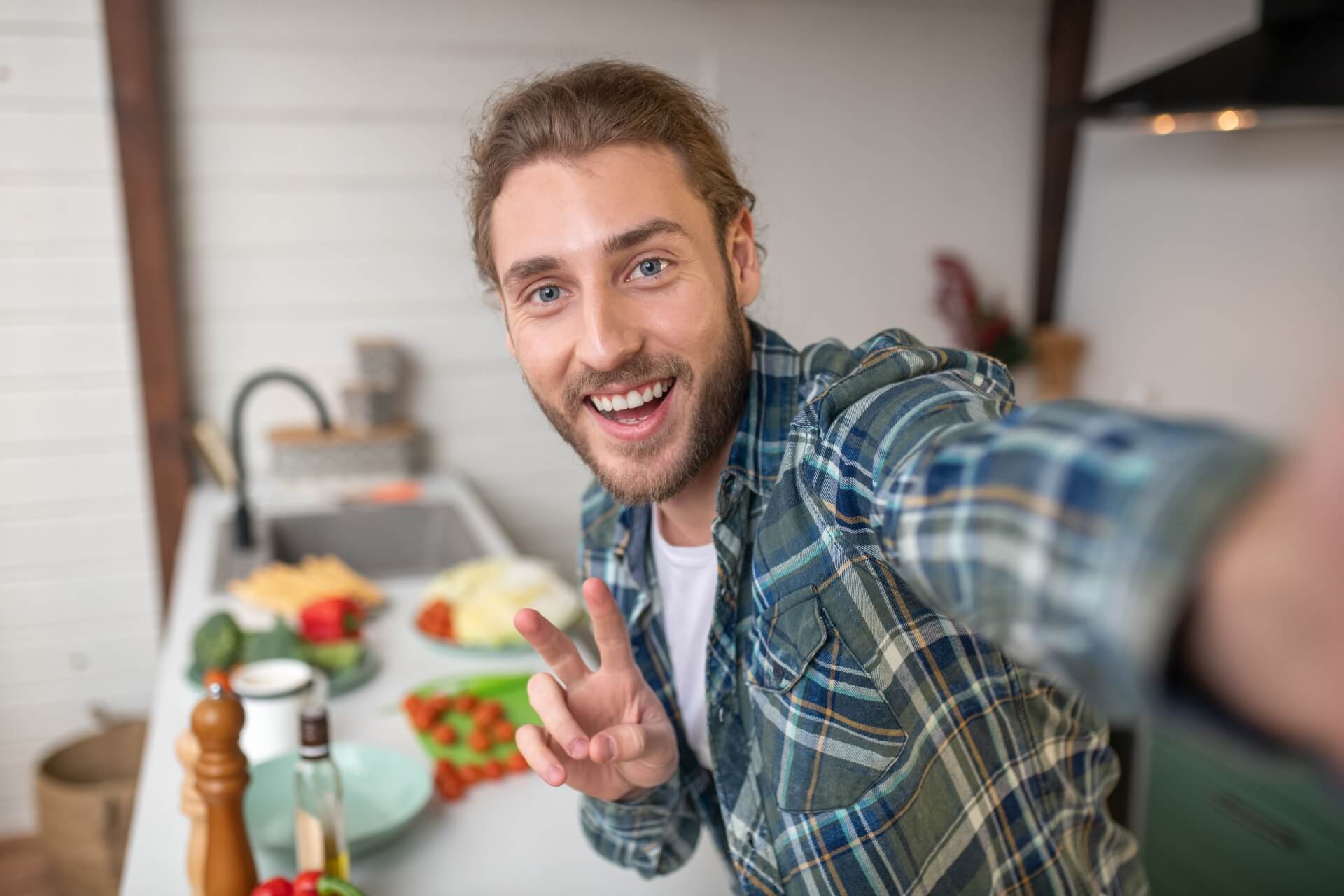 Planirana priprema obroka novi je trend
Koliko puta ti se dogodilo da odeš u veliku nabavku namirnica, a na kraju pola njih baciš jer propadnu pošto ih ne stigneš pojesti?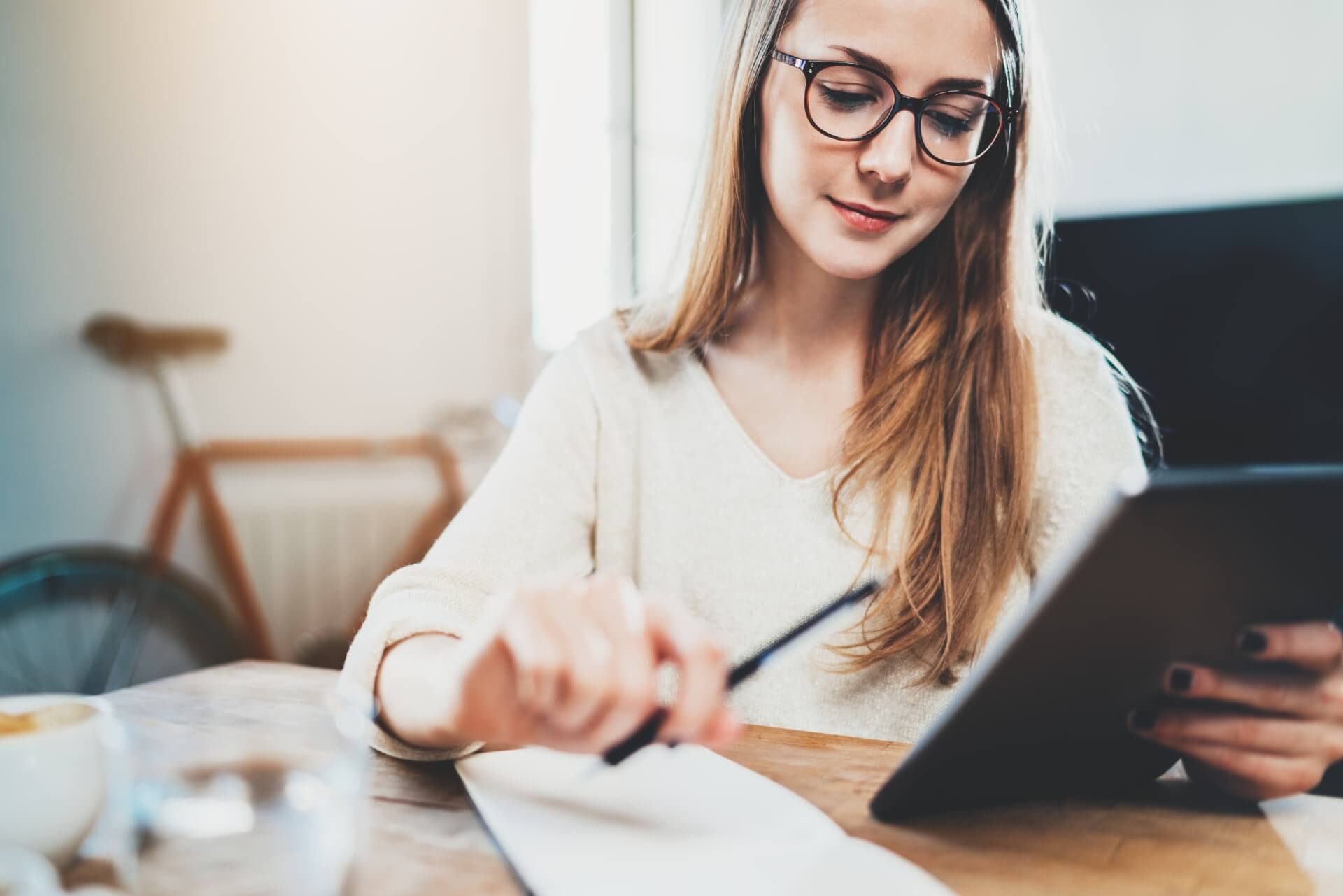 Uštedi vrijeme i novac
Vjerojatno ne primijetiš koliko tvog vremena i novca odlazi na nepotrebne aktivnosti.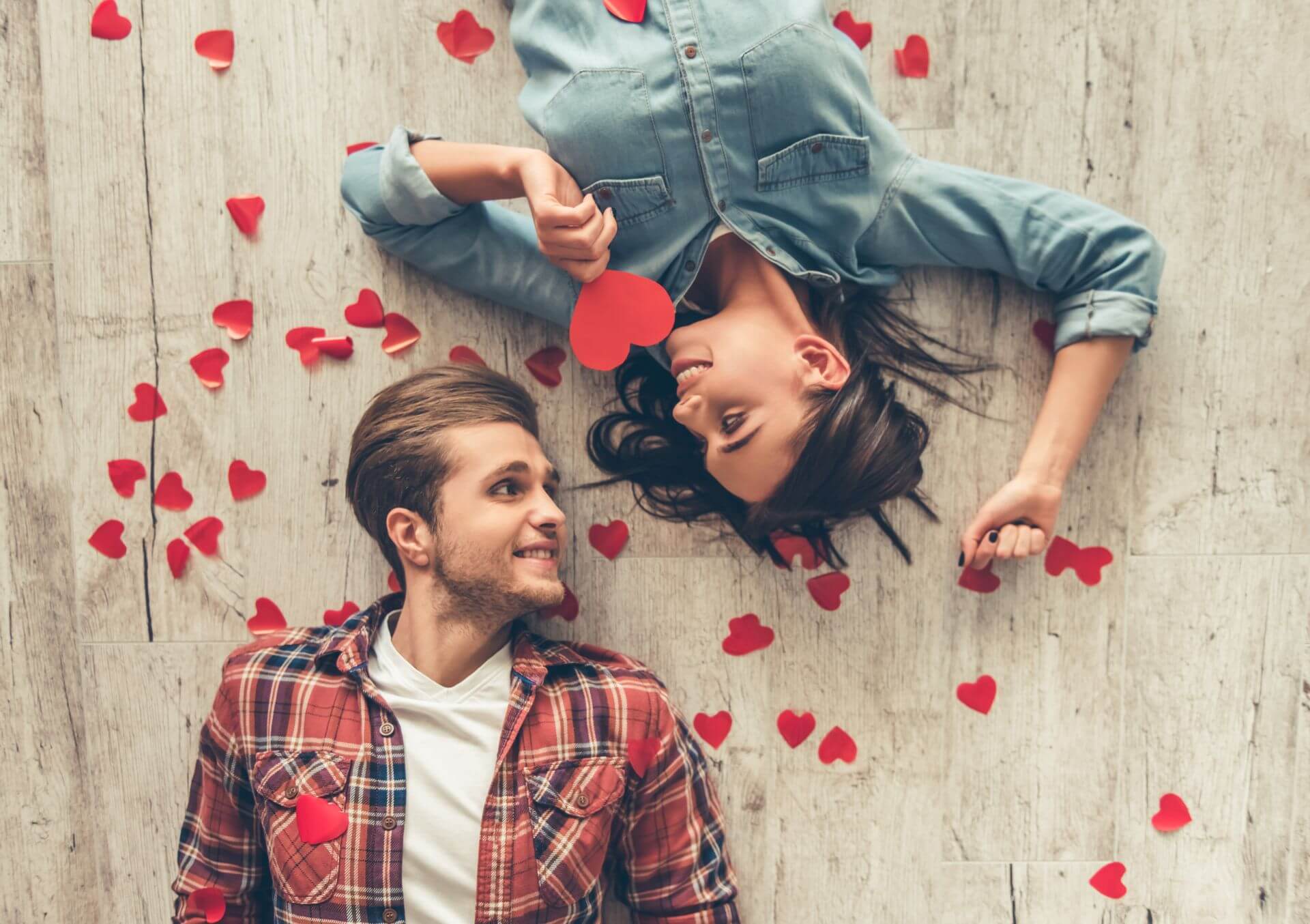 Valentinovo za svačiji budžet
Valentinovo je idealna prilika za provođenje lijepog dana s voljenom osobom.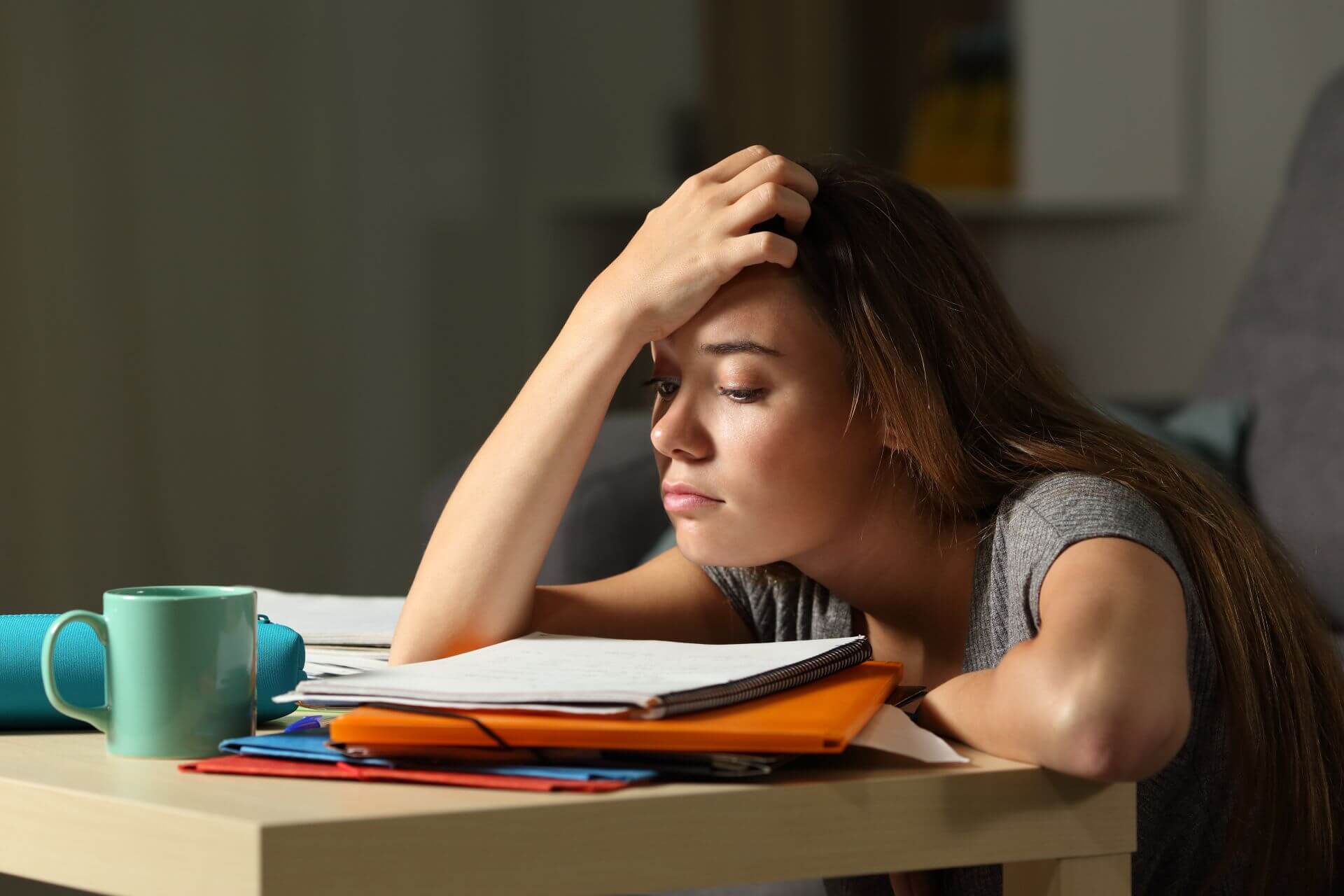 Vodič za prolazak zimskih rokova
S veljačom je stiglo i razdoblje koje malo koji student voli – ispitni rokovi.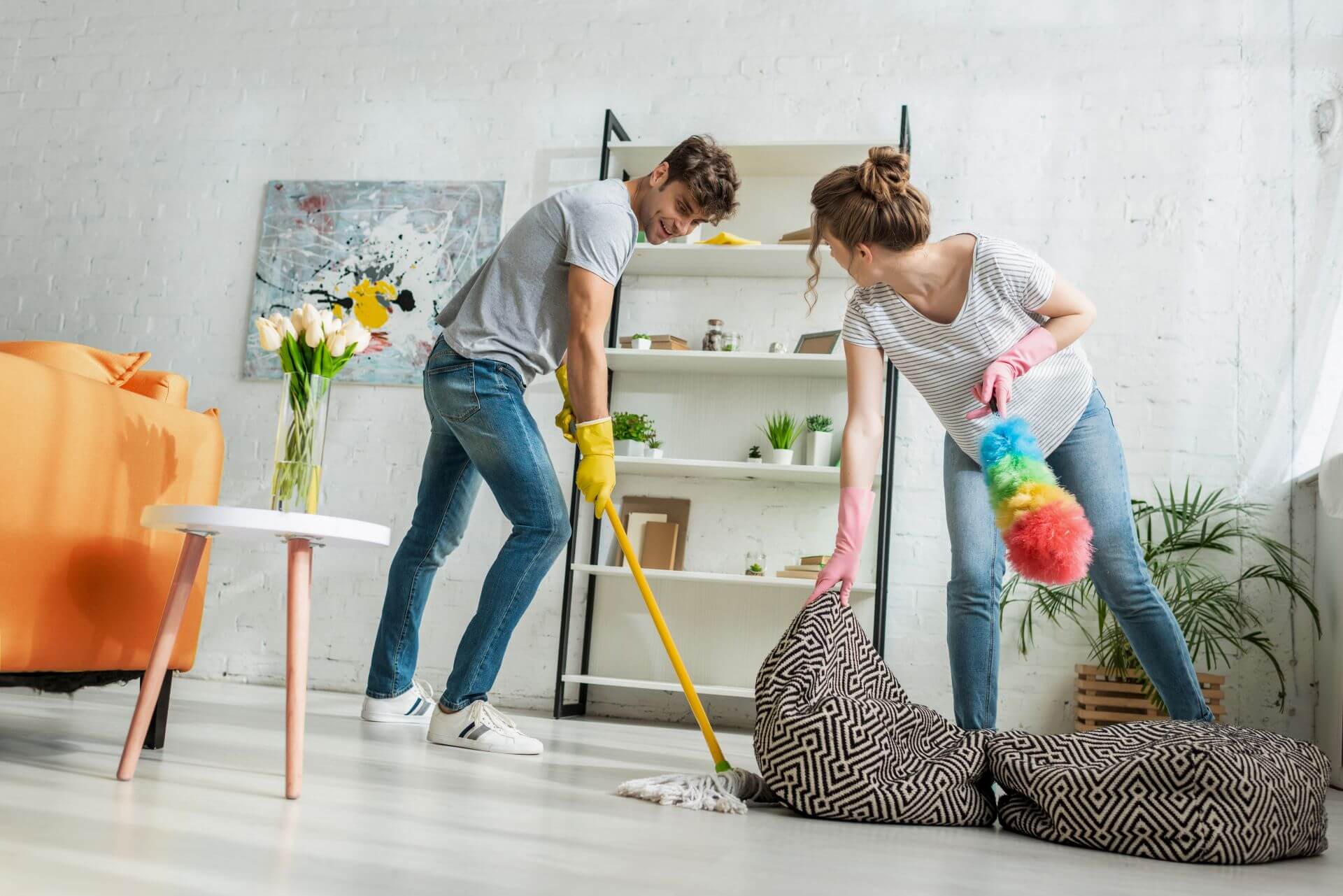 Vrijeme je za proljetno čišćenje
Proljeće je idealno vrijeme za reorganizaciju životnog prostora i početak novog semestra.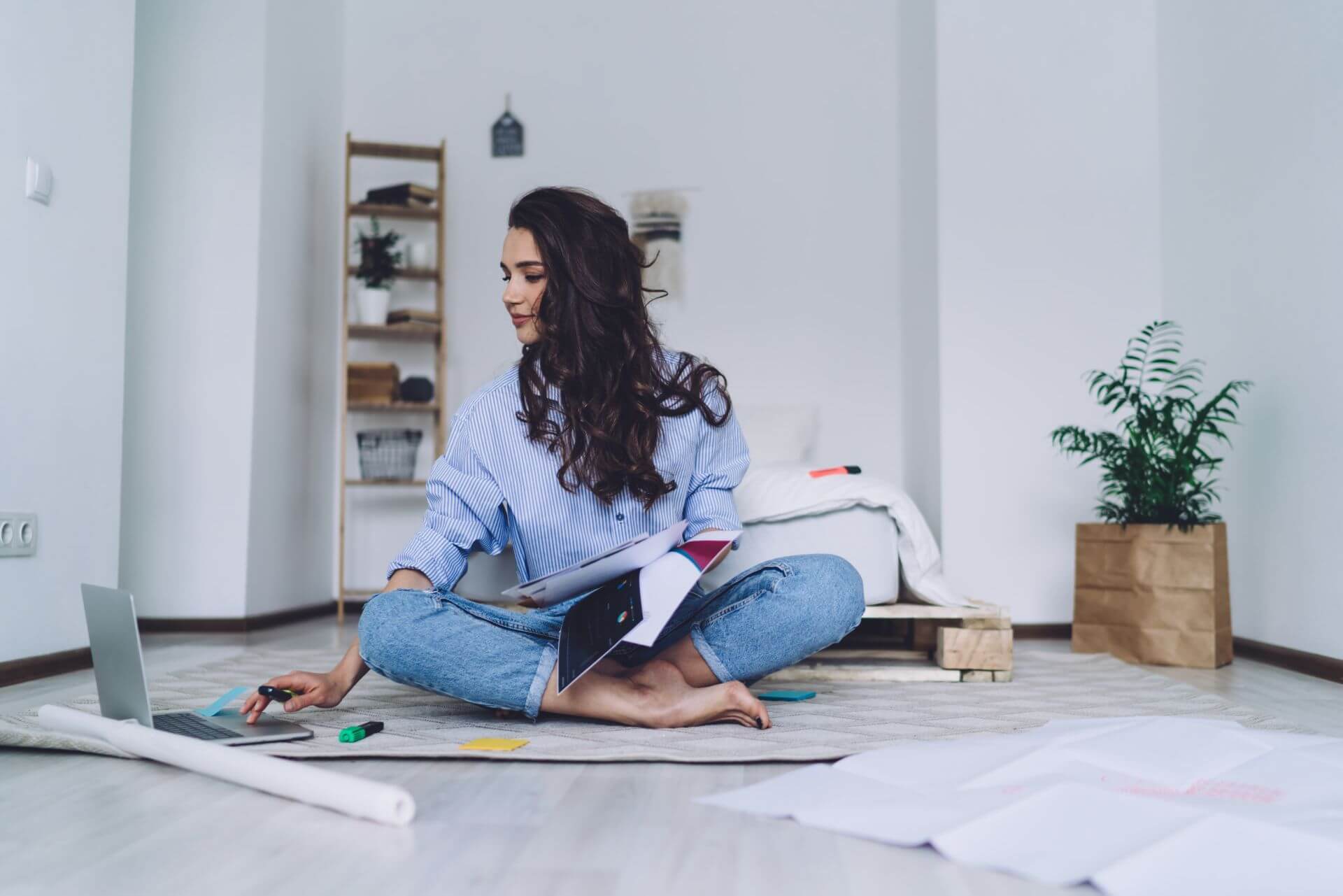 Kako (uspješno) raditi i studirati
Zarada svog džeparca, skidanje tereta s roditelja… sve su to dobri razlozi za pronalazak posla uz studij.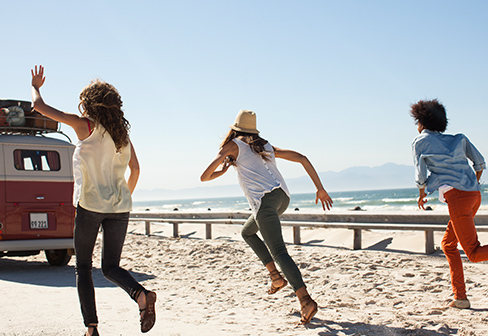 Putovanja i novo normalno
Dolaskom toplijeg vremena svi želimo putovati i istraživati nova mjesta, ali treba paziti na nova pravila.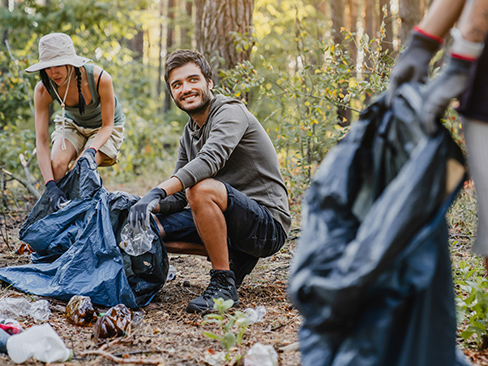 Ljeto u gradu
Tko kaže da ljeto u gradu nije zabavno?