My card operations
Simple, fast and secure payments.
Take advantage of the benefits
Practicality
Pay in a simple way that suits you
Wide acceptance of cards
Card acceptance on the home market and abroad
Monitoring cash flow
Monitor and control your spending
With an open HRK account, you can request for a debit and credit business cards:
Visa Business Classic debit card for business entities*
Visa BusinessGold card
Visa Business Platinum card
Fill in the form, attach the required documents and submit them to your nearest PBZ Sinergo desk.
Program for rewarding spending and the orderly payment of bills.
*Note: The current VISA Business Electron debit cards are valid until the last day, month and year printed on the card.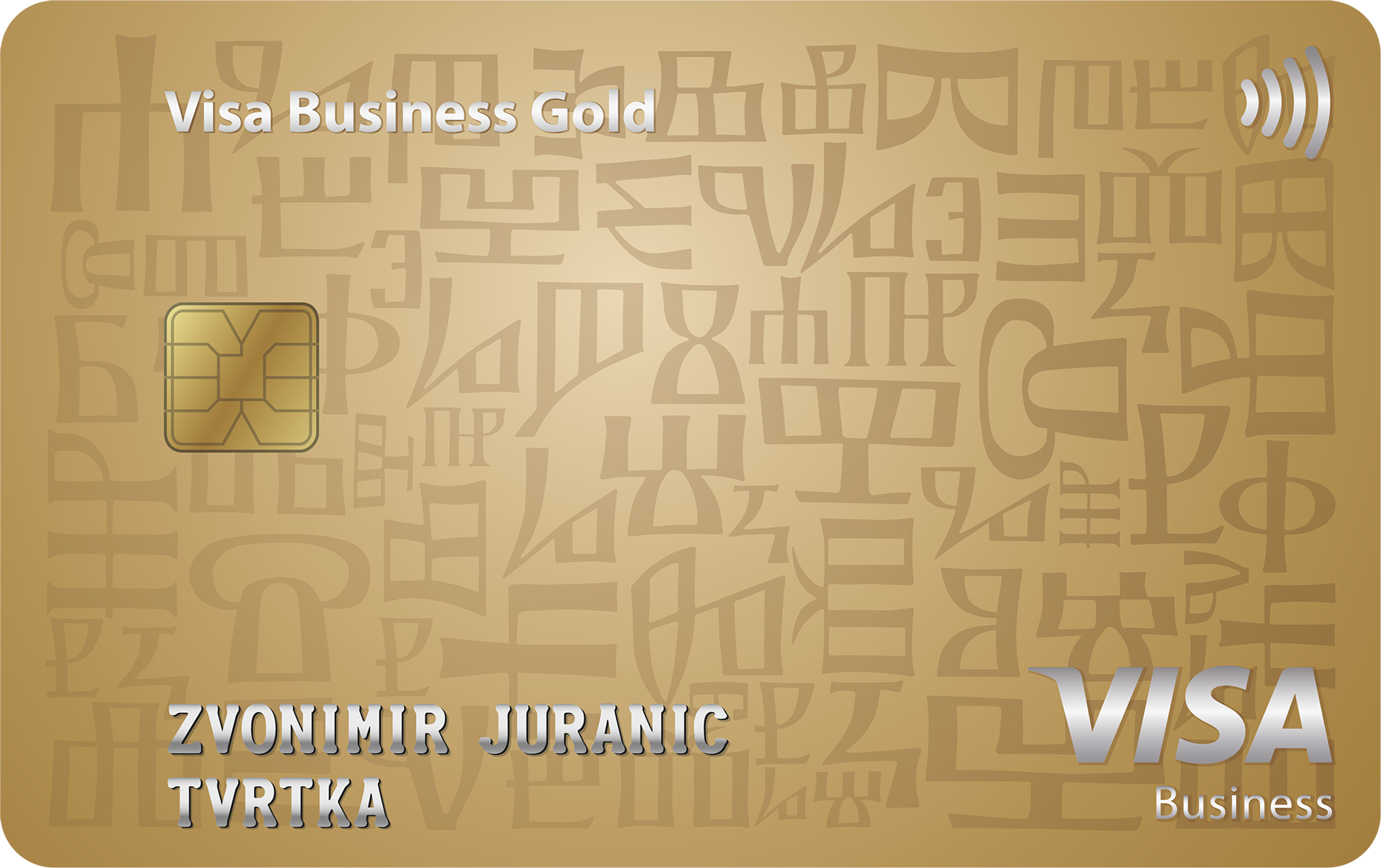 Visa Business Gold
Accepted at over 55,000 points of sale in Croatia and in more than 200 countries

Withdrawing cash from over 2.7 million ATMs in Croatia and abroad

Loans with 3 to 24 instalments for purchasing goods and services

Life insurance against the consequences of an accident
Learn more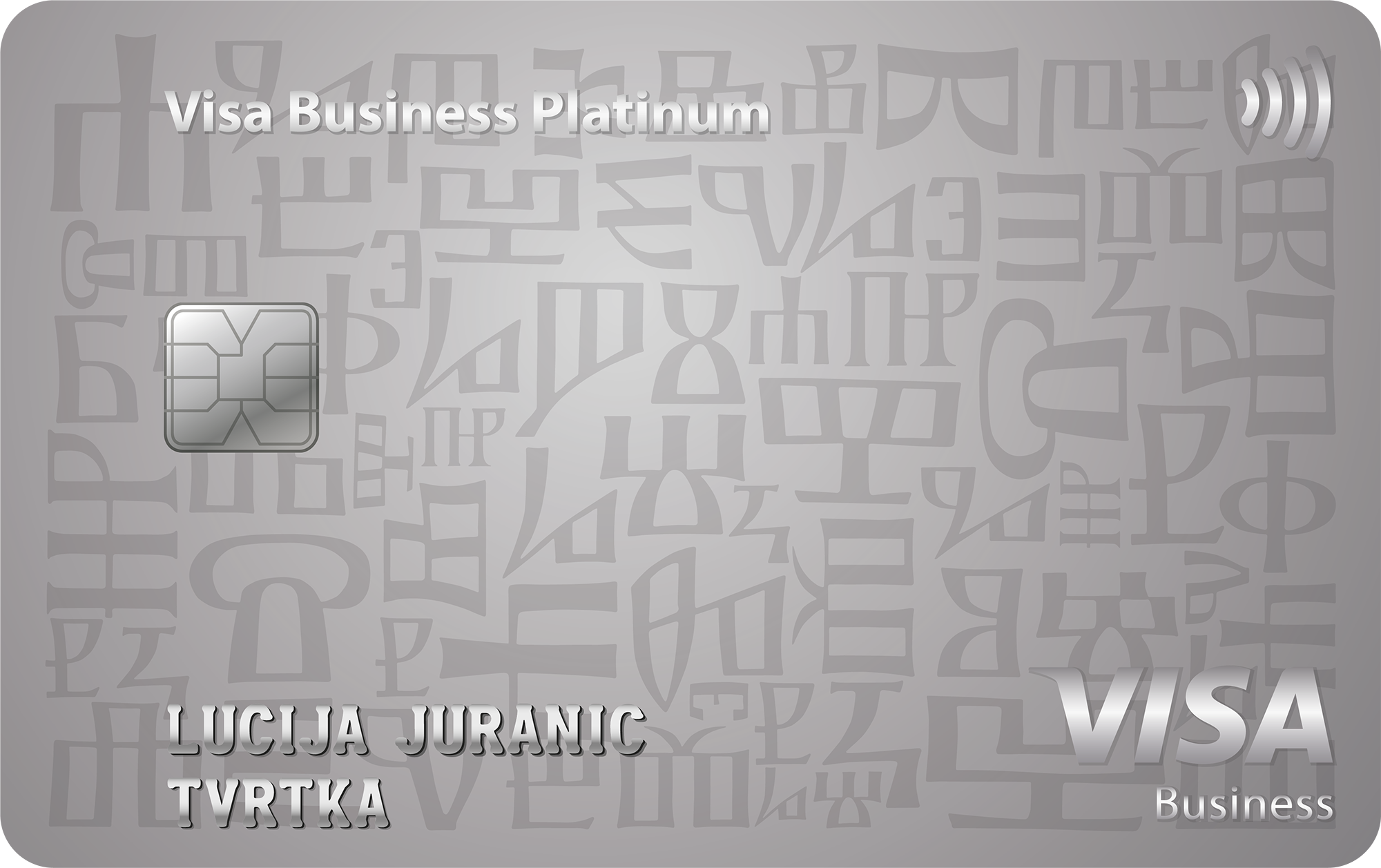 Visa Business Platinum
Accepted at over 54 million points of sale abroad

Consumption without a predetermined limit

Life insurance against the consequences of an accident

Additional security when you are traveling with the Global Assist
Learn more