Get to know your PBZ Digital Banking!
Everything you want to know in one place!
Get to know your app and explore all the functionalities.
Discover what you can do with your mobile app...
Interested in how to use the app? Friends recommended you a fun daily savings #withSAVE, but you don't know how to activate it? Or you simply want to know about all the functionalities hidden in your PBZ Digital Banking.
Through short video materials, find out where you can find the PIN of your cards, how you can pay bills, generate a one-time code for withdrawing money without a card at PBZ ATMs ... and much more...
Discover the functionalities that will facilitate your daily finances...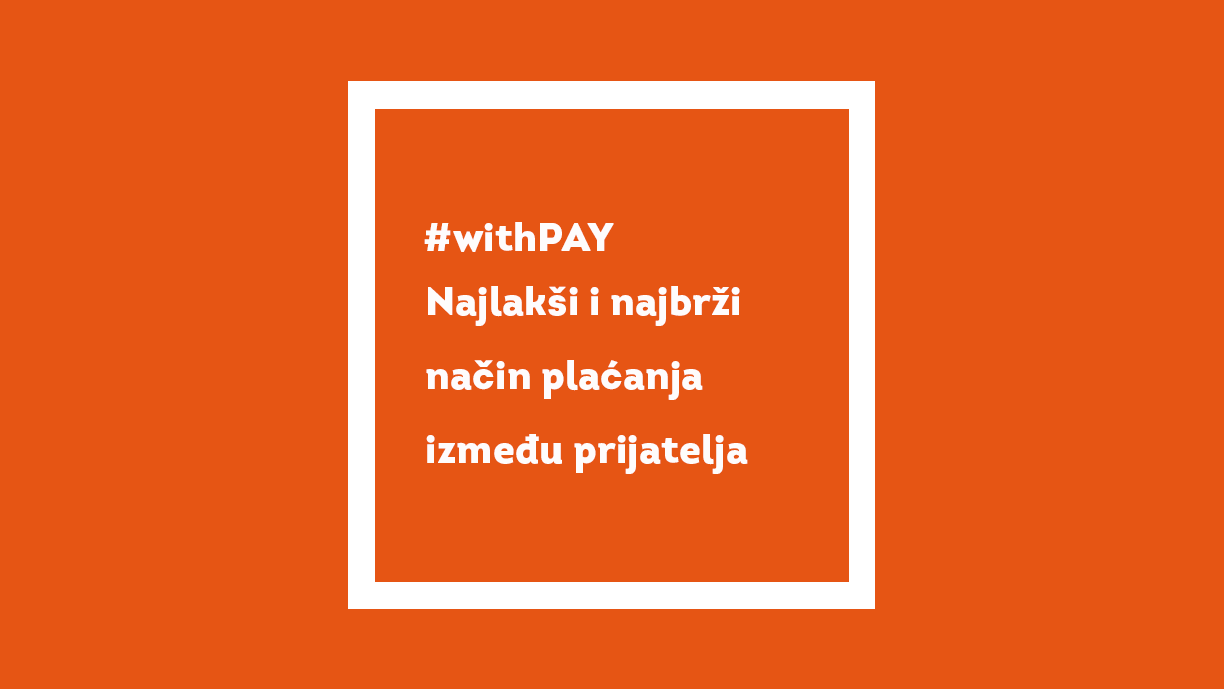 #withPAY
The fastest payment between friends
Want to enrich your user experience? Discover practical, hidden functionalities...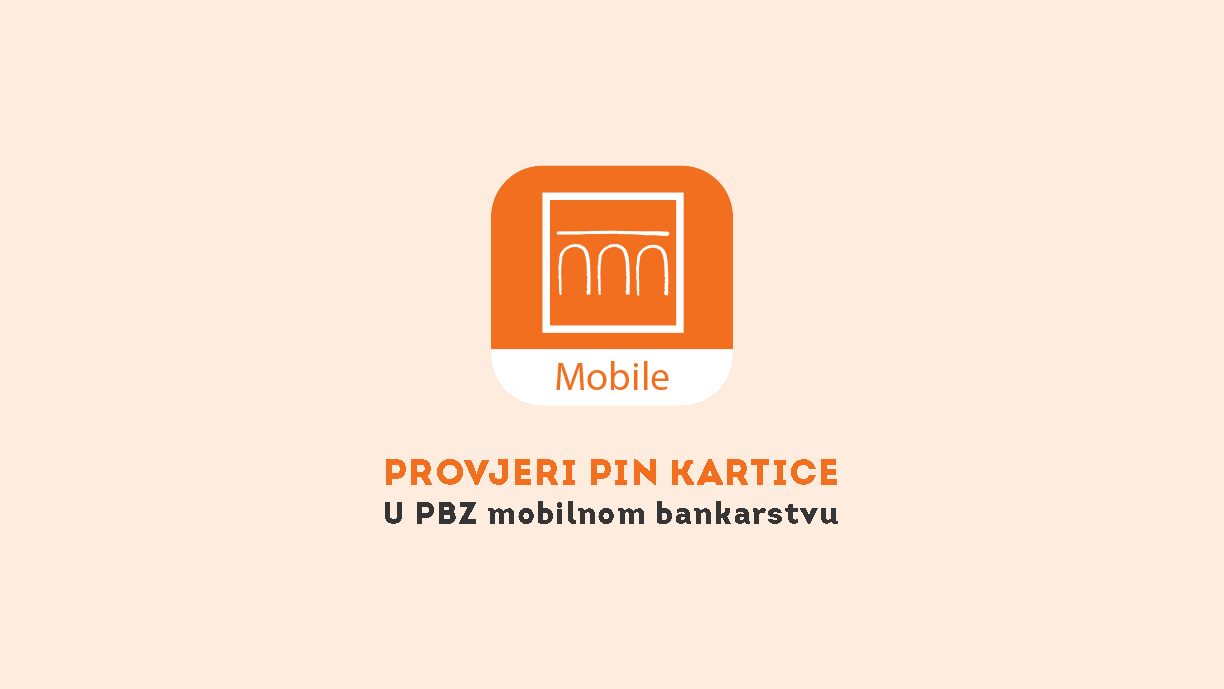 Show PIN
You`ll never forget your card PIN again - just look for it in the mobile app!
Discover other innovative functionalities
Manage your finances anytime, anywhere!