PBZ Energo loans
Save money and energy
This is why you'll like it
Excellent terms
Enjoy favorable interest rates and numerous additional benefits
Flexibility
Pick a date, manner and the beginning of repayment yourself
Choice of currency
Choose between HRK and EUR depending on your needs
Personalize your loan
Select the loan amount and repayment period, and you can adjust them later depending on your needs and capabilities.
Monthly annuity

Fixed IR monthly annuity

-

HRK

Variable IR monthly annuity

-

HRK

Loan amount

-

HRK

Amount to repay

-

HRK

Tenor

-

-

Interest rate

Fixed interest rate

- %

Variable interest rate

- %

APRC

- %

APRC

- %

Loan processing fee

-

HRK
The amount of the interest rate depends on the choice of the tenor, loan currency, type of interest rate and collateral instrument, client's credit risk and status of the client. The fixed interest rate for mortgage loans additionally depends on the amount of the loan amount compared to the estimated value of the property. The variable interest rate is defined as the sum of the fixed and variable part (6M NRS1 for HRK / 6M NRS1 for EUR). The interest rate is shown with the lowest credit risk, client status and loan amount up to 80% of the estimated value of the real estate. APRS and the total amount for repayment are calculated on the selected loan amount and tenor, without intercalary interest and additional costs.
For more information, see General information available at www.pbz.hr or at the branch.
The calculation is informative and is not binding for the Bank.
Special offer until 31.12.2021.
Special advantage with PBZ Energo housing loans with the establishment of a pledge right on the real estate:
more favorable conditions for approving standard non-purpose loans: lower interest rate (fixed portion of variable interest rate and / or lower fixed interest rate) by 1.5 p.p. from the current interest rates for standard non-purpose loans
Note: A new non-purpose loan can also be used for early repayment (refinancing): existing loans realized in other banks or non-purpose loans in PBZ. If a new non-purpose loan is used for the purpose of early repayment (refinancing) of an existing non-purpose loan realized in PBZ, the loan repayment amount may be up to 60% of the new non-assigned loan.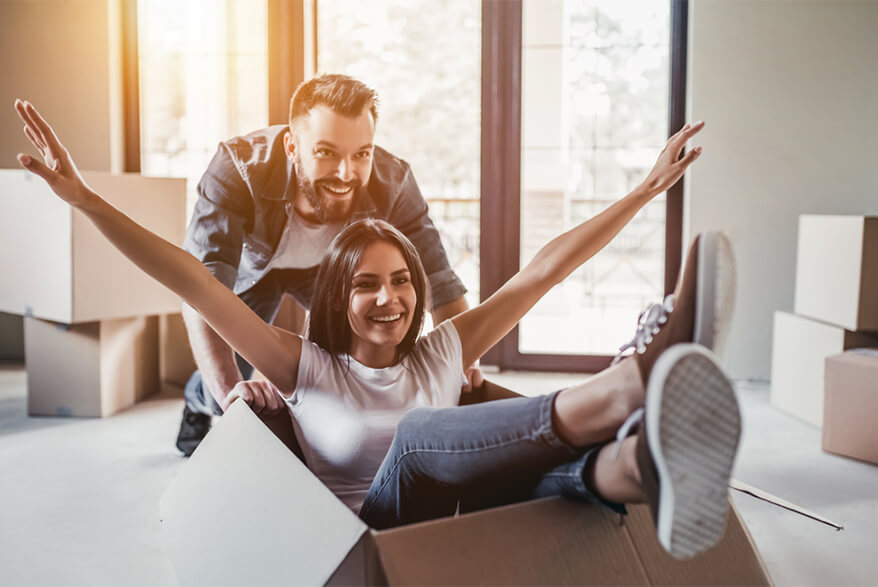 Take out a PBZ Energo loan
Grace period of up to 12 months

Up to 10% of loan amount is disbursed in cash for covering costs and cost reimbursement relating to borrowing

Instalments enable you to repay your loan with less of an interest burden

Possibility to contract a grace period ("skip") of the monthly annuity or installment during the loan repayment