PBZ non-purpose loans
Do you need cash? With PBZ non-purpose loans, you can make more of your goals and wishes come true. PBZ non-purpose loans give you financial freedom and support when you need it most.
This is why you'll like it
Excellent terms
Enjoy favorable interest rates and numerous additional benefits
Flexibility
Pick the currency, date and manner of repayment yourself
Special benefits
Optional deferral of payment for up to 3 months
Personalize your loan
Select the loan amount and repayment period, and you can adjust them later depending on your needs and capabilities.
Monthly annuity

Fixed IR monthly annuity

-

HRK

Variable IR monthly annuity

-

HRK

Loan amount

-

HRK

Amount to repay

-

HRK

Tenor

-

-

Interest rate

Fixed interest rate

- %

Variable interest rate

- %

APRC

- %

APRC

- %

Loan processing fee

-

HRK
The amount of the interest rate depends on individual relationship of the client with the Bank.
The interest rate is shown with the lowest credit risk and client status. APRC and the total amount for repayment are calculated on the selected loan amount and tenor, without intercalary interest and additional costs.
For more information, see General information available at www.pbz.hr or at the branch.
The calculation is informative and is not binding for the Bank.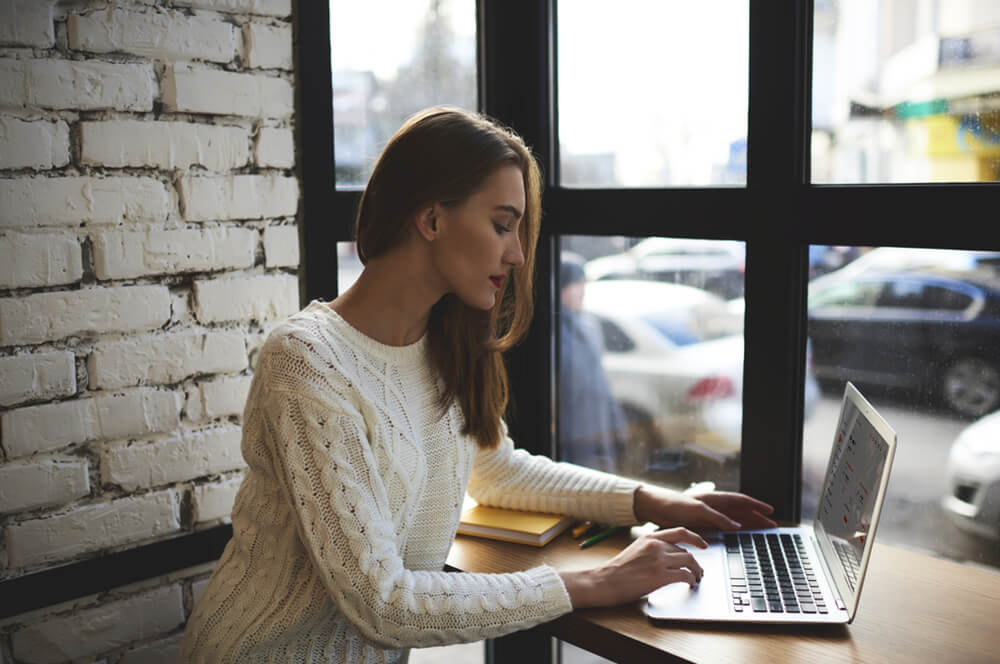 Take out a PBZ non-purpose loan
Optional conclusion of automated partial repayment (for loans repaid in annuities or instalments)

Loan repayment term up to 10 years

Instalments enable you to repay your loan with less of an interest burden

Possibility to contract a grace period ("skip") of the monthly annuity or installment during the loan repayment