Know, learn and start investing
Improve your knowledge.
Use educational videos to learn more about investment terms.

Knowledge helps to make the right decision
Terms such as volatility or diversification may sound unfamiliar to you, and investing complicated? To make it easier to make investment decisions, here is a simple explanation of the meaning of investment terms.
Value map
Learn more about the characteristics of financial instruments before making an investment decision.
Define the desired return, acceptable risk and investment time
Focus on fully exploiting market opportunities.
Get to know the features of financial instruments
socially responsible investment
Learn more about the concept of sustainable investment and the application of ESG criteria in medium and long-term investments.
Respect for the environment and people, responsible use of resources
Creating value for society as a whole and for the investor
The key to ensuring sustainable business growth.
Market corrections
Learn how to react to sudden changes in the market and make the best use of market opportunities.
Learn something new about the basic investment terms.
Fluctuations in trends can be attractive opportunities.
Stay focused on long-term investment goals.
Improve your knowledge of basic investment concepts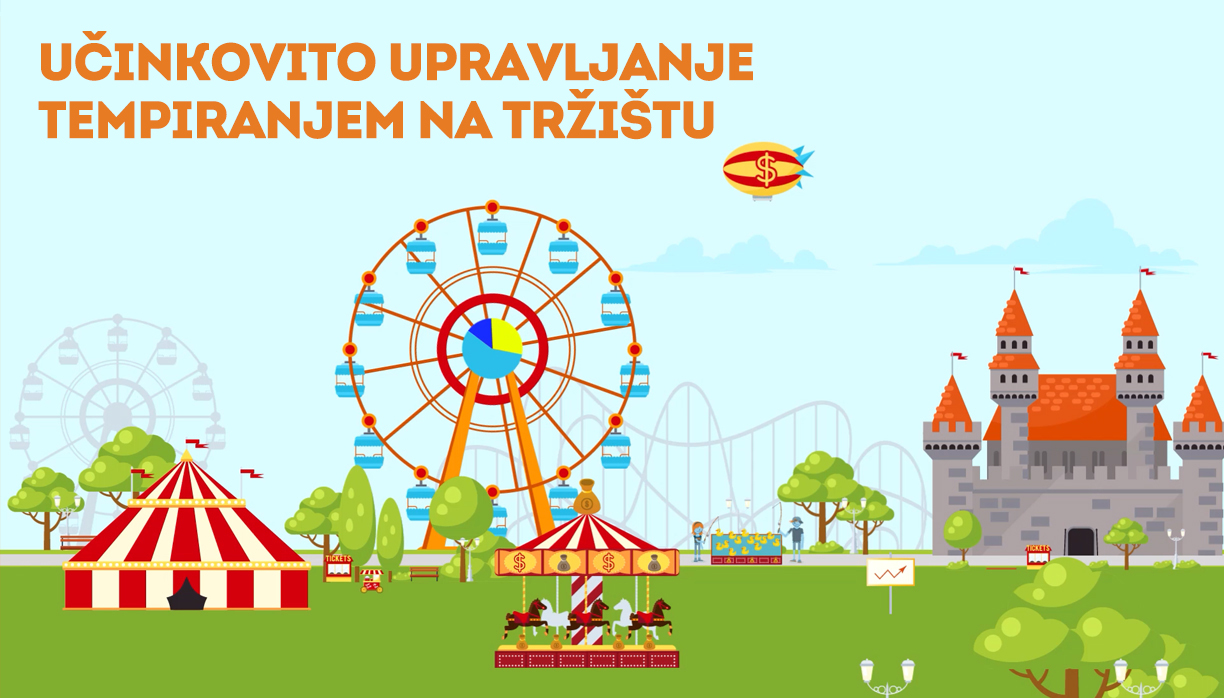 Learn how to effectively manage market timing
Investment counselling service
Professional assistance with every investment decision.